Publication:
28.04.2013
| Update:
12.02.2016
Spring cleaning and the culmination of the work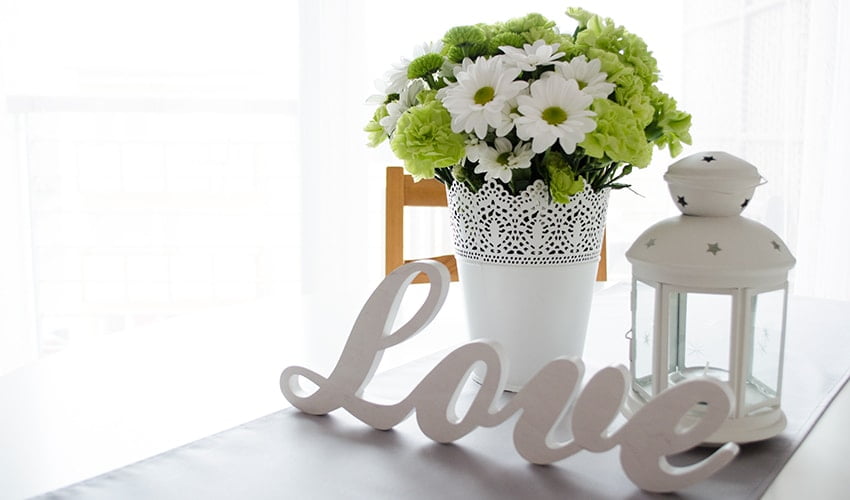 I think I rested on vacation, or maybe it's spring? In any case, I find amazing energy, not only for work that I never lack, but for everyday tasks and duties.
Spring cleaning is over, the challenge "one room every day" has been crowned with a new arrangement of my home office (I presented the previous arrangement to you here), the new face of which I am writing ...
And at the end of spring cleaning, I put a dot over i - fresh flowers on the table: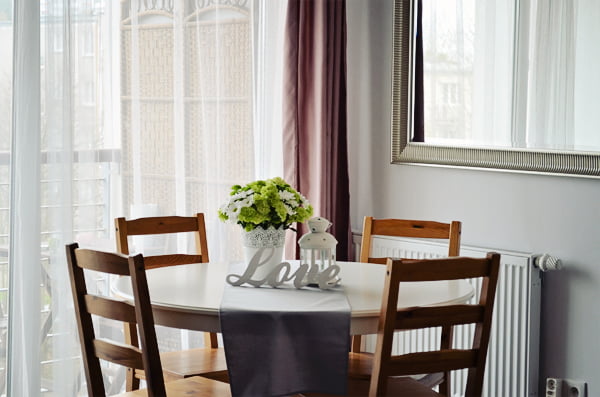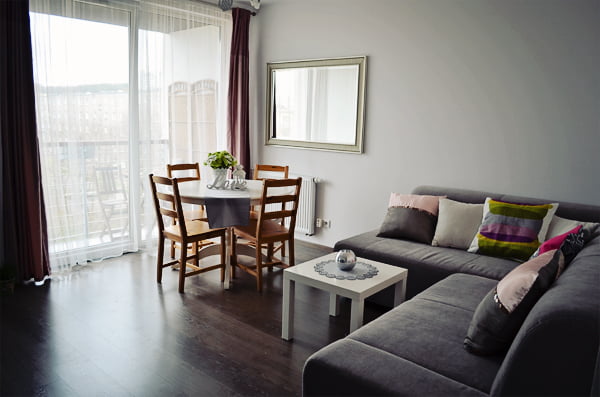 Tomorrow morning, in full sun, I will have a cup of coffee with them while reading a book - and to think that a month ago I had problems with getting up early?
I wish you a beautiful long weekend, remember mine candy.